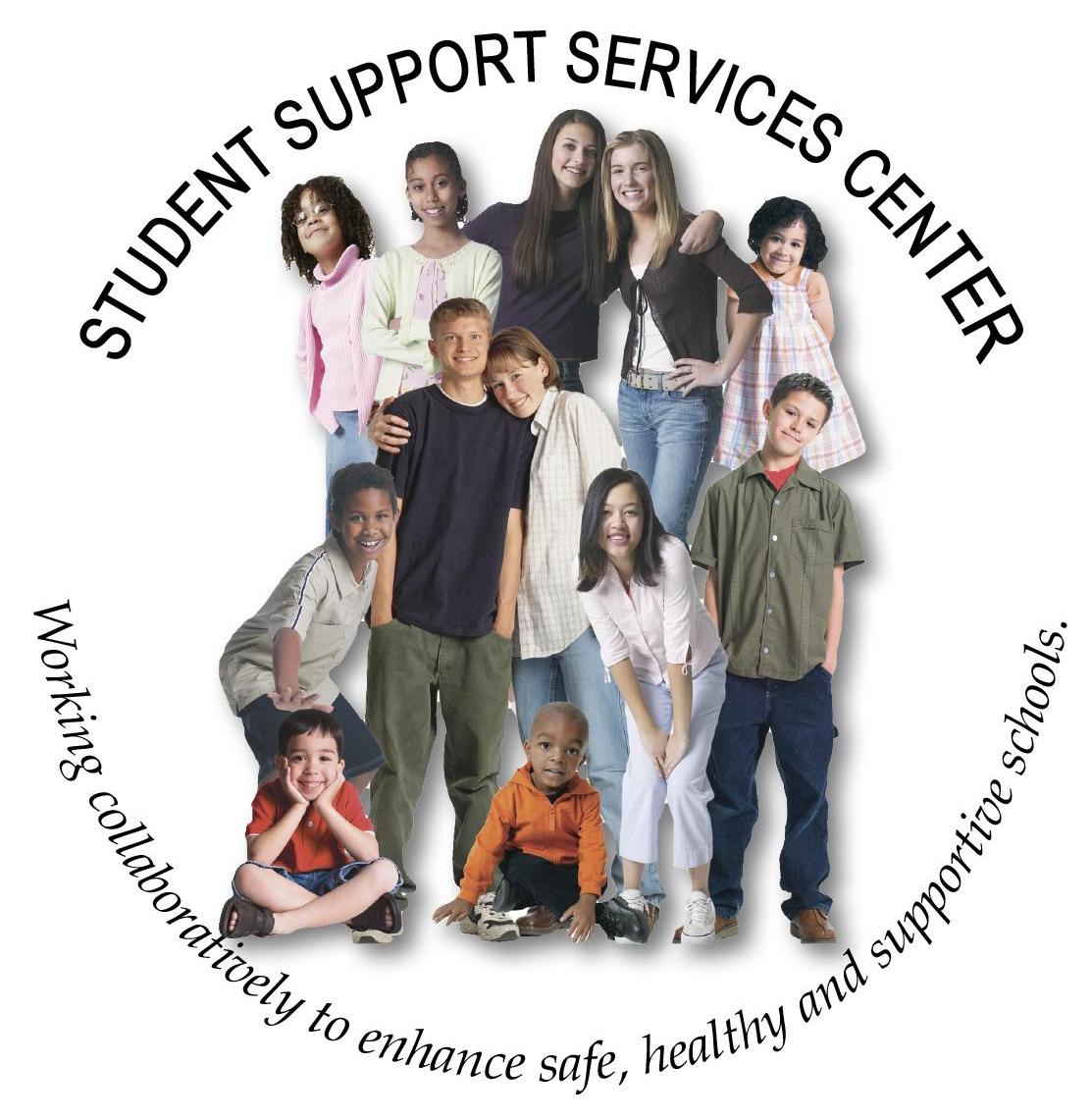 Genesee Valley Educational Partnership
The Student Support Services (SSS) Center of the Genesee Valley Educational Partnership (GVEP), has worked with a wide range of districts across New York State to institutionalize sexuality education as part of coordinated school health efforts. In one district, the focus was on developing a sexuality education curriculum, entitled "I'm WISE", for students in grades 4-6. The curriculum was developed in alignment with the Common Core and Health and Sexuality Education Standards and is currently being implemented in elementary schools by teachers who participated in sexuality education professional development.  Parent education programs, resource centers, and an advisory council also support the program. 
In other districts, the SSS Center has focused on aligning elementary, middle, and high school programs with state policy and best practice, including mapping and aligning to national and state standards, selecting curriculum, teacher professional development, and implementation in the classroom. More recently the SSS Center has been assisting schools with selecting and/or adapting and implementing sexuality curricula for students with special needs. As the work has evolved, so too has SSS Center's services and supports. 
In addition to supporting New York State school district efforts, the SSS Center has collaborated with the New York State Council on Adolescent Pregnancy Prevention on educational outreach and advocacy efforts statewide, and has worked to build the capacity of partner organizations to spearhead sex education efforts in various regions across the state.